fri14may8:30 am4:00 pmFeatured2021 Work As Worship 1-Day RetreatConnecting faith and work8:30 am - 4:00 pm Idaville Church, 3590 Carlisle RoadEvent Type :Ladies,Men,Retreat,Special Event
Event Details

Idaville Church is hosting the Work As Worship 1-Day Retreat on Friday, May 14, 2021.

For Christians who also happen to be business professionals, faith and work don't often intersect.  The connection between faith and work is not always obvious, but it is a God-given calling to make them connect.  What if all Christians saw work as something holy?  And what if work was actually an opportunity to worship God?

On May 14, 2021, we invite you to join hundreds of churches and organizations worldwide that will each host the Work as Worship Retreat livestream in partnership with RightNow Media. The Work as Worship Retreat brings people of all backgrounds and work experiences together to help break down the wall between Sunday and the rest of the week.

In the context of work, we can worship God in a variety of ways: through obeying God's command to steward his creation; through our attitude, ethic, and excellence in our job; through leveraging resources to generously serve those in need; through sharing our faith with coworkers.

You will hear from industry-leading speakers including New York Times bestselling authors John Maxwell, Henry Cloud, and Jon Acuff, Louie Giglio, pastor of Passion City Church, and Stephanie Chung, president of JetSuite, Inc.

This event is for everyone, not just those who work nine to five in an office. The Work as Worship Retreat exists for anyone who wants to grow in their faith and learn how their work can be an act of worship.

The cost for the 1-Day Local Church Retreat is $50, which includes lunch and snacks.  To learn more about the event click here. To register click here.
Time

(Friday) 8:30 am - 4:00 pm
Location

Idaville Church

3590 Carlisle Road
Organizer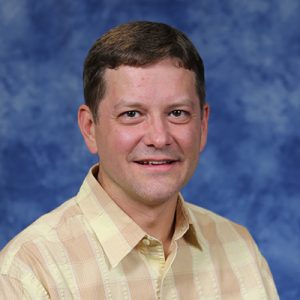 Pastor Stuart Johnsstuart.johns@idaville.church