tue16oct7:00 pm8:00 pmRSVP ClosedMen's Bible Study7:00 pm - 8:00 pm Idaville Church, 3590 Carlisle RoadEvent Type :Bible Study,Men
Event Details

Join with other men as we learn together and keep each other accountable.

We'll be using the book Honor Begins at Home based on the movie "Courageous."

We meet every other Tuesday evening at 7:00 pm and repeat the same material on every other Saturday morning at 7:00 am.

If you have any questions, please call Pastor Marc Webb at 717-386-7927 or email him at marc.webb@idaville.church.
RSVP to event
RSVPing is closed at this time. Please contact the event organizer if you are interested in attending.
Can not make it to this event?Change my RSVP
Time

(Tuesday) 7:00 pm - 8:00 pm
Location

Idaville Church

3590 Carlisle Road
Future Event Times in this Repeating Event Series
october 20, 2018 7:00 amoctober 30, 2018 7:00 pmnovember 3, 2018 7:00 amnovember 13, 2018 7:00 pmnovember 17, 2018 7:00 amnovember 27, 2018 7:00 pmdecember 1, 2018 7:00 amdecember 11, 2018 7:00 pmdecember 15, 2018 7:00 amjanuary 8, 2019 7:00 pmjanuary 12, 2019 7:00 amjanuary 22, 2019 7:00 pmjanuary 26, 2019 7:00 amfebruary 5, 2019 7:00 pmfebruary 9, 2019 7:00 amfebruary 19, 2019 7:00 pmfebruary 23, 2019 7:00 ammarch 5, 2019 7:00 pm
Organizer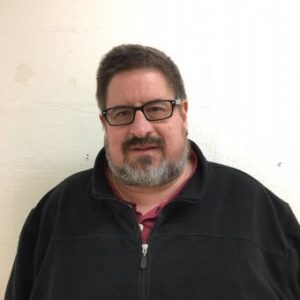 Pastor Marc Webbmarc.webb@idaville.church 3590 Carlisle Road, Gardners, PA 17324
Idaville Church3590 Carlisle Road