sun18dec10:15 am11:45 amFeaturedPiercing Word PresentationThe Advent of Christmas10:15 am - 11:45 am Idaville Church, 3590 Carlisle RoadEvent Type :Special Event
Event Details

Piercing Word will be presenting "The Advent of Christmas" on December 18, 2022 during our regular worship service at 10:15 am.

"Experience a fresh perspective on an ancient tradition in this modern musical. Inspired by traditional themes of the Advent season, The Advent of Christmas celebrates the Hope, Faith, Joy, Peace, and Love found in Christ. This production includes the traditional Christmas narrative from Luke 1–2 and other passages that highlight the birth of Christ and why His arrival matters. So, whether you're facing hopelessness, doubt, depression, fear, anxiety, or any of life's burdens, we invite you to be renewed this Christmas by the Light that shines in the darkness."

Piercing Word is a dynamic team from Lancaster, PA that shares the Bible, word-for-word, through drama and music.  To learn more about Piercing Word, please click here.

We will be collecting a special love offering during the service to help support this incredible ministry!

We hope you will join us.
Time

(Sunday) 10:15 am - 11:45 am
Location

Idaville Church

3590 Carlisle Road
Organizer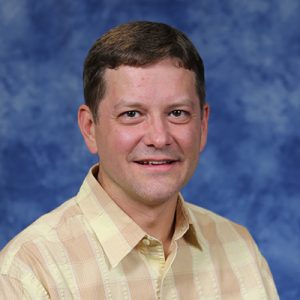 Pastor Stuart Johnsstuart.johns@idaville.church