sat14jul4:00 pm7:00 pmRSVP ClosedFeaturedPulled Pork Dinner Fundraiser2018 Summer Mission Trip4:00 pm - 7:00 pm Idaville Church, 3590 Carlisle RoadEvent Type :Special Event
Event Details

Our 2018 Summer Mission Trip Team is having a pulled pork dinner fundraiser.  They will be leaving on July 28, 2018 for Philadelphia, Mississippi to serve alongside of the members of Corinth Baptist Church as they build a pavilion.  They will also be providing a VBS-type program for the children in the church and the community.  One of our missionaries, Abby Farmer, attends Corinth Baptist church, so the team will also be encouraging and blessing her while they are there.

Those who attend the pulled pork dinner fundraiser can choose to eat in or carry out their meal.  The meal will include a Pulled Pork sandwich, baked potato, coleslaw, applesauce, and your choice of a can of soda or a bottle of water.  The cost is a $10 donation per meal.

When you RSVP for the event, please indicate how many tickets you would like for the dinner by telling how people are in your party.  The tickets will be emailed to you.
RSVP to event
RSVPing is closed at this time. Please contact the event organizer if you are interested in attending.
Can not make it to this event?Change my RSVP
Time

(Saturday) 4:00 pm - 7:00 pm
Location

Idaville Church

3590 Carlisle Road
Organizer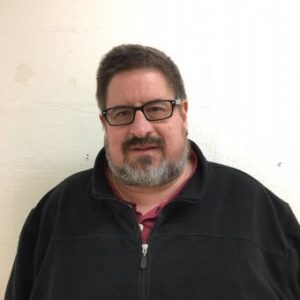 Pastor Marc Webbmarc.webb@idaville.church 3590 Carlisle Road, Gardners, PA 17324