sun30aug5:00 pm9:00 pmFeaturedSing! Global Conference5:00 pm - 9:00 pm Idaville Church, 3590 Carlisle RoadEvent Type :Adults,Children,Family,Special Event,Worship,Young Adults,Youth
Event Details

Join us Aug. 30-Sept.2 for Sing! Global 2020 – An Immersive digital conference connecting leaders, families, and churches around the world to deepen worship.

To learn more click here.

With a vision to help Christians around the world sing the Scriptures and to encourage them with rich teaching, imaginative artistry, and practical resources, this four-day experience will include music led from six continents and an expanded list of all our top speakers and artists, with 90 days to view after the live online event. Now, everyone can experience the Sing! Conference and we hope you will partner with us for this exciting event.

Idaville Church is a Watch Party Host for the Sing! Global Conference.  Space is limited, so please reserve your spot today!  If you would like to reserve one of the twenty spots available for one or more evenings, please email Pastor Stuart Johns at stuart.johns@idaville.church or call him at 717-323-0335 ext. 1.  An offering will be taken each evening to help offset the cost of hosting the event.

The basic schedule is as follows:
Sunday, August, 30, 2020 – 5:00 pm (EST)
Monday, August 31, 2020 – 7:00 to 9:30 pm (EST) [main session]
Tuesday, September 1, 2020 – 7:00 to 9:30 pm (EST) [main session]
Wednesday, September 2, 2020 – 7:00 to 9:30 pm (EST) [main session]

On Monday, Tuesday, and Wednesday evenings there is also a Q&A time with Keith & Kristyn Getty and a Late Night Feature following the main session.  To see a more detailed schedule of the special speakers and the Late Night Features each evening, please click here.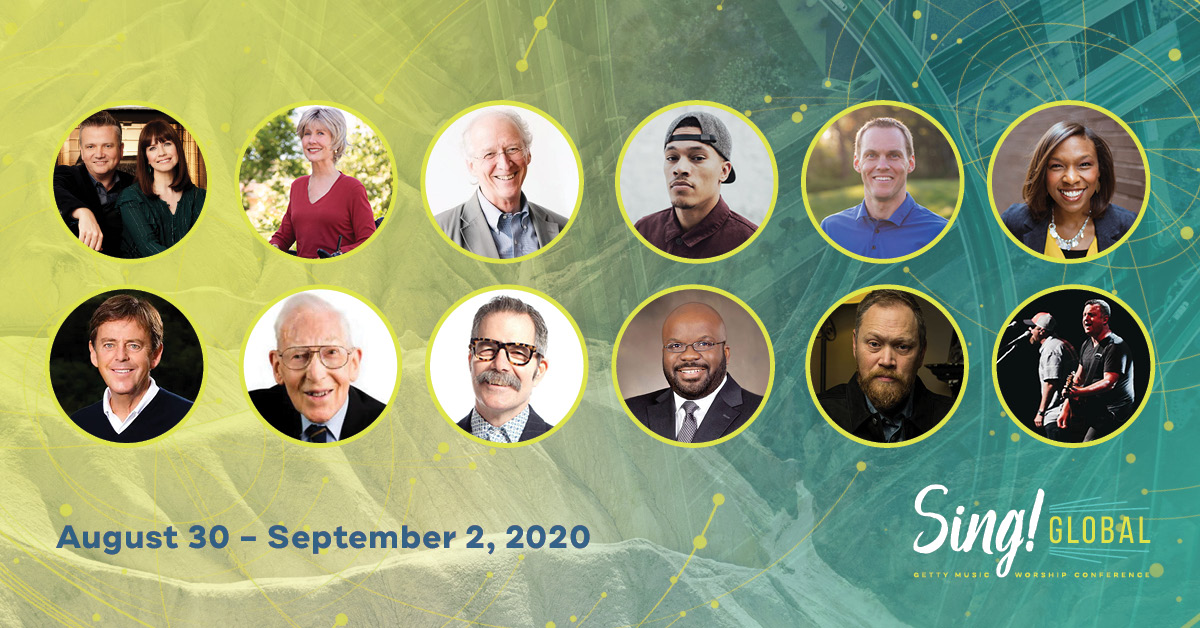 Time

(Sunday) 5:00 pm - 9:00 pm
Location

Idaville Church

3590 Carlisle Road
Organizer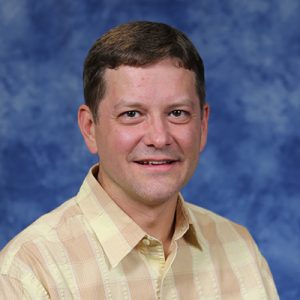 Pastor Stuart Johnsstuart.johns@idaville.church