sun20feb9:00 am10:00 amFeaturedIgniting the HeartTeaching Stewardship to the Next Generation9:00 am - 10:00 am Idaville Church, 3590 Carlisle RoadEvent Type :Adults,Children,Special Event,Young Adults,Youth
Event Details

We are excited to have the Life Institute team, joining us to kick off the Stewardship Lifestyle Seminar by sharing about Igniting the Heart (Teaching Stewardship to the Next Generation) during our Sunday school hour (9:00 am).

Drew Gysi, Ministry Director, for the Life Institute will be sharing the message during the worship service.  He will be preaching from Haggai 1 about Abundant Living.

This begins our three-day Stewardship Lifestyle Seminar event.  There will be a congregational lunch following the worship service and then Session 1, Free to Serve (Budget & Debt Elimination) from 1:00-2:00 pm.  There are time slots available each day for individuals and families to schedule Personal Stewardship Reviews.  A congregant dinner will be held on Monday, February 21, 2022 from 5:30-6:30 pm where the Life Institute team will be sharing about Avoiding Costly & Dangerous Mistakes in Retirement.  Session 2 will follow the dinner from 6:30-8:30 pm where Facing the Future with Confidence (Financial, Tax, & Retirement) will be addressed.  The final session will be on Tuesday, February 22, 2022 from 6:30-8:30 pm where estate planning will be discussed through Finishing Strong (Christian Estate Planning).

This event is open to our congregation and community, so be sure to invite family, friends, and coworkers.  We hope you will join us.
Time

(Sunday) 9:00 am - 10:00 am
Location

Idaville Church

3590 Carlisle Road
Organizer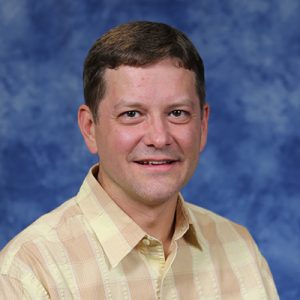 Pastor Stuart Johnsstuart.johns@idaville.church